Performance & Other Benefits
✔ Respiratory health, digestive health, hydration and diet can have a huge impact on performance and often be the key to success.

✔ By reducing 99% of airborne respirable dust, mold, fungi and bacteria in hay and haylage, steaming hay should be a top priority for the performance horse.

✔ Haygain hay steamers are used and recommended for performance by world-class riders, trainers,veterinarians and scientists globally.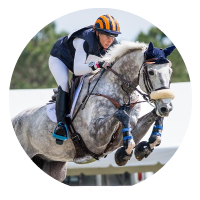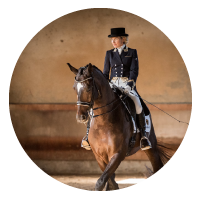 Other Benefits
More Benefits of Steaming Hay
Performance and being good for you, your wallet and the environment are just a few of the many benefits of steaming hay with Haygain. Haygain Steamers eliminate 99% of dust, mold, bacteria and fungi but maintain the nutritional value and increase the water content of the forage.
Learn More