NEXT
PREV
Zoom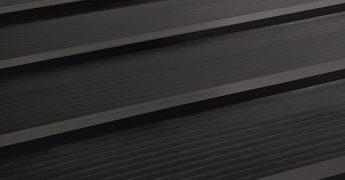 RampMat provides sure footing and extra stability for both the horse and its handler when loading and unloading. Featuring deep cleats and ribbed design, the RampMat provides outstanding grip and protects your ramp from wear and tear. Width: 1750mm Length:...
Shipping & taxes calculated at checkout
SHIPPING INFO
If this product is currently in stock and if you order by 1pm your order will be despatched the same day. If the product is not in stock you will be contacted.
RampMat provides sure footing and extra stability for both the horse and its handler when loading and unloading. Featuring deep cleats and ribbed design, the RampMat provides outstanding grip and protects your ramp from wear and tear.




Width: 1750mm

Length: 1550mm

Base Thickness: 7mm

Thickness at Cleat: 14mm